Jasiper
5:30pm Pacific time
8:30pm Eastern
7:30pm Central
6:30 Mountain
In a wiki known as, Camp Jupiter, there was a couple. They were pretty awkward at first until they got together. The two lovebirds names are Paper/Towns and Jason. Wikians see this couple and their sappy ways and are influenced themselves. I will not name names! Even so, this blog is for the wedding of Jason and Paper.
(Note that if you're not here and you have a position on my who and What board I will hunt you down and filet you)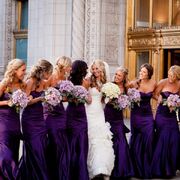 What some of the users said when they heard the news:
HunterofArtemis12: OOMMMG SO ROMANTIC!!----------->4th
DaughterofPoseidon14: Awwwww 
Sibuna4evs: :3 OMYGAWSH 
A Son of Hades: understood
NickyStellar: GASP
DanyYB: YAY
The Stig 3136: Ok -.-
CastellanJackson: WOW REALLY I MET THEM NICE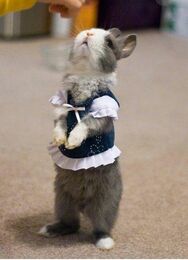 Who and What
Bride: Paper
Groom: Jason
Maid of Honor: Hunter
Wedding Planner: Sibuna4evs
Performer(s): 
Priest: Moo
Bridesmaid(s): Days, Hazel, Animilidia 
Flower Girl: Doppy
Flower Bunnies: Dany and Ash (CANNOT ATTEND)
Ring Bearer: Jackson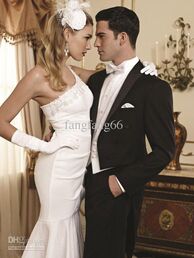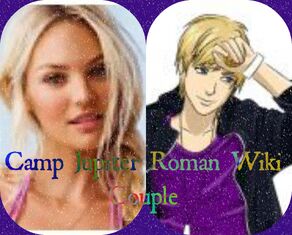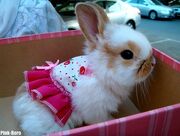 Ad blocker interference detected!
Wikia is a free-to-use site that makes money from advertising. We have a modified experience for viewers using ad blockers

Wikia is not accessible if you've made further modifications. Remove the custom ad blocker rule(s) and the page will load as expected.