"Official DaughterofPoseidon14 page"
This page's information was made/created by DaughterofPoseidon14.
These are some templates that I did the more work on... there are more but I don't like including reward templates, character templates, or the big ones that take up a whole page. But ya I'm not putting in the templates that change monthly either.
Bcrat new boxes

Series
Box coding template
THIS IS EXAMPLE TEXT
Buttons
Welcome to Camp Jupiter Wiki!
Languages: German • Spanish • Polish • Norwegian • Portuguese • Chinese

Multiple polls
| Example Poll 1 | Example Poll 2 |
| --- | --- |
| Poll #1 | Poll #2 |

Camp Half-Blood 
"Offical Camp Half-Blood Wiki Page"
This page's information was retrieved from Camp Half-Blood Wiki.

Bureaucrat leadership divisions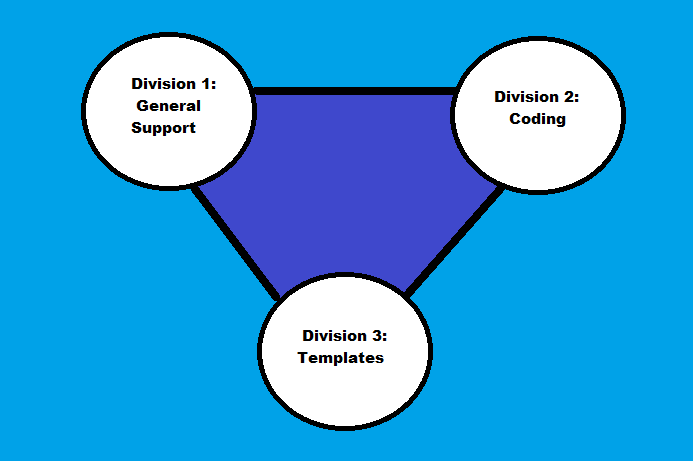 Create articles
Create an article or fanfiction!
You can create a fanfiction
Or a roleplay character
Or an information page!

Contact an Administrator

Experinemting w/ right clomun and centre column
Welcome to



Add a Page  Request User Rights  Get Help  Upload an Image
This is a tester page created by DaughterofPoseidon14 to experiment with the main columns, right columns, and button strings. Maybe someday we'll actually use all this.


All roads lead to Rome
Featured character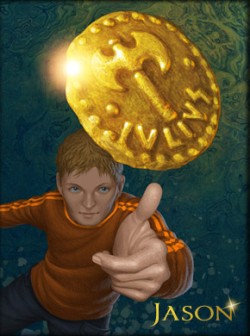 | | | |
| --- | --- | --- |
| " | I'm the son of Jupiter! I'm a child of Rome, consul to demigods, praetor of the First Legion. I slew the Trojan sea monster, I toppled the black throne of Kronos and and destroyed the Titan Krios with my own hands. And now I'm going to destroy you, Porphyrion, and feed you to your own wolves. | " |
Jason Grace plays a major role in The Heroes of Olympus series, first introduced in the book, The Lost Hero. he is the son of Jupiter and Ms. Grace. As found out later in the series, he is the younger brother of Thalia Grace. Jason served as the praetor for Camp Jupiter, until giving his title and rank to Frank Zhang Afterwards he becomes counselor of Cabin One at Camp Half-Blood.
He was born on July 1st, seven years after Thalia was born. At only 2 years old, Juno demanded Ms. grace take him to the Wolf House. After training under the wolf-goddess, he journeyed to Camp Jupiter. He was raised by the Roman Legion and eventually Jason Grace was introduced to the Fifth Cohort. There he restored honour, later serving as co-praetor.
Affiliations
Ad blocker interference detected!
Wikia is a free-to-use site that makes money from advertising. We have a modified experience for viewers using ad blockers

Wikia is not accessible if you've made further modifications. Remove the custom ad blocker rule(s) and the page will load as expected.