I'm not much of a cat person but you just have to look at these.
Here i am doing my normal buisness, and my buisness I mean that I'm doing my Spanish homework. And I'm just looking up a picture for the sentence, "yo lavo el gato mio." and the CUTEST FRIGGIN pictures come up.
SO IM LIKE: hahahahahaha and laughing bymyself because no one's home and I'm just sitting there clicking on seperate images and laughing hysterically.
THEM RUNNING FATTY CATS THOUGH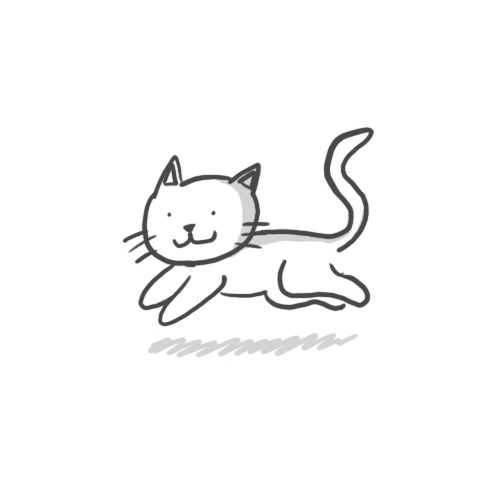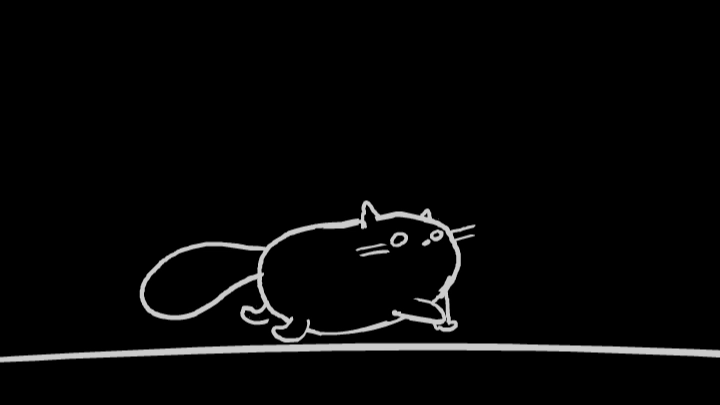 Sometimes.... I scare myself. 
But seriously- check these pictures OUT. 
And don't tell me that since I'm a b-CAT (see what I did there?) I can't have a random blog post every now and then. (: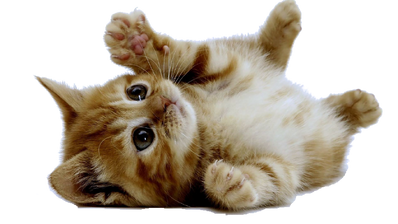 Ad blocker interference detected!
Wikia is a free-to-use site that makes money from advertising. We have a modified experience for viewers using ad blockers

Wikia is not accessible if you've made further modifications. Remove the custom ad blocker rule(s) and the page will load as expected.