I do not own PJO or anything buuuuut this plot and OC characters are mine so no stealing >-<
Summary:
When a ten year old boy appeared at the edge of camp halfblood on a horrific storm raging millimetres away from the borderline the camp finds that this boy will be the most hated person in camp. He is rude, arrogant and cocky. The arrogant jerk in the camp. The guy has never really participated in any of the activities, pretended he's dumber than his siblings and denied all the quests thrown at him. Except this one. The quest to kill a mortal cult run by a man called George Darkwood, and with the aim to replace the Olympians with a newfound power which could destroy every law in the world, the questors may find that this quest revolves around the one person they hate most. William Cliff.
Video: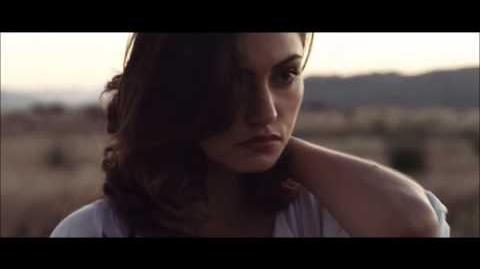 Ad blocker interference detected!
Wikia is a free-to-use site that makes money from advertising. We have a modified experience for viewers using ad blockers

Wikia is not accessible if you've made further modifications. Remove the custom ad blocker rule(s) and the page will load as expected.