Serenity
Information
Full Name:

Queen Serenity Pulneri

Age:

21

Family:
Serenity  was born a year after her eldest sister Sarah. She has inherited her great grand fathers powers of stone carving (You can make anything out of stone or earth in any color or form). She has to rule over the earth kingdom for now she is the queen.
Serenity's Castle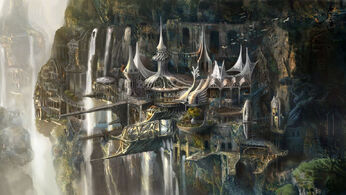 Ad blocker interference detected!
Wikia is a free-to-use site that makes money from advertising. We have a modified experience for viewers using ad blockers

Wikia is not accessible if you've made further modifications. Remove the custom ad blocker rule(s) and the page will load as expected.