Home
Talk

14
594pages on
this wiki
Camp Jupiter Wiki is a site operating on Roleplay and Fanfiction based off the best-selling series The Heroes of Olympus by famous author Rick Riordan.

Here are some links to get you started:
Starting Out will show you everything you need to know about how to Roleplay or Fanfiction.
Administrators lets you see any of our administrators who can help you if you have questions.
Be sure to log in so you can interact with the wiki better!
Let the Blessing of Fortuna go with you and we are glad to have you as part of the wiki family!

PLEASE REMEMBER EVERY FACT BASED PAGE IS FOR YOU TO BUILD YOUR ROLEPLAY AND FANFICTION FROM! WE ARE NOT BASED ON THE PERCY JACKSON AND OLYMPIANS SERIES, ONLY HEROES OF OLYMPUS
Personalize
You can customize your signature with special request to the administrators. Must have been on the wiki for a month.
Featured Song of the Week
Boom Clap from The Fault in Our Stars
Think You Know Everything About Mythology?
Camp Jupiter Wiki Statistics
25,902 edits

594 articles

16 active users

17 December 2013- We are taking up Roleplaying again due to an wide support from the wiki! You all voiced your opinion, which means the Roleplay section will be back up and starting again today! HunterofArtemis12~The Eighth Wonder of the World. 03:57, December 18, 2013 (UTC)
9 September 2013- We are now only a Fanfiction Wiki. We also need more of these positions: Administrator and Rollbacker. Have your wiki peers vote you in, if you do a good job editing and contributing to the wiki! HunterofArtemis12~The Eighth Wonder of the World. 23:49, September 9, 2013 (UTC)
10th April 2013 - We now have 100+ articles! Well done to everyone on the wiki! -The Praetors
Featured Character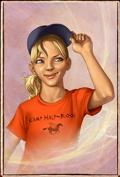 "
Percy Jackson: I get the sense that you don't like me very much. Annabeth Chase: It's possible.
"

–Conversation between Percy Jackson and Annabeth Chase.
Annabeth Chase, born on July 12th, is one of the main characters in Percy Jackson & Olympians, and The Heroes of Olympus. She has two known-siblings named Bobby and Matthew Chase. (Excluding her cabin-mates.) Annabeth is dating Percy Jackson, her mother is Minerva, only her greek counterpart, Athena.
More Information
Annabeth Chase is a 12–17-year-old, the daughter of Athena (Goddess of Wisdom) and Fredrick Chase. She runs away from home when she is seven years old, encountering Luke Castellan son of Hermes, and Thalia Grace daughter of Zeus.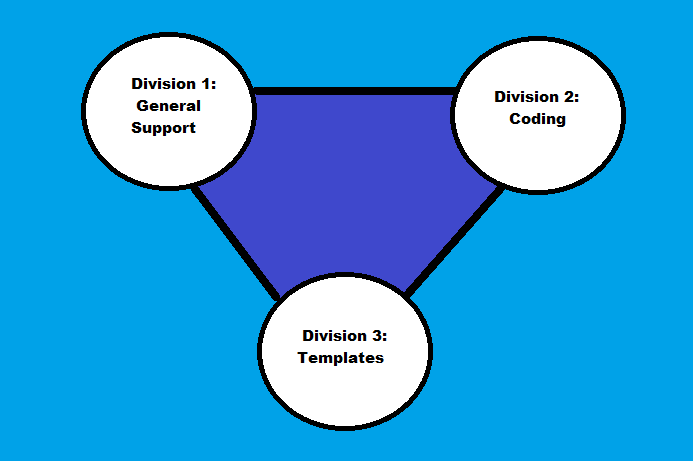 Follow us on Instagram and or Tumblr
September's Featured User is User:Ahmad15]. Congratulations from the whole wiki! Ahmad "Thank" joined the wiki on July 7 this year and has over 150 edits! His amazing fanfiction cannot be overlooked and his eagerness to talk with others in the Wiki Chat is inspiring! Below are links to some of his works:
Congratulations from the entire wiki!
Do you want a chance to be feautured on the home page? Just by having an account and being active here on the wiki you have a chance to win! Vote for July's featured user Here!
Soul Bound is the featured article of September! This page is a fanfiction created by TimeLord15 and one of the longest ongoing stories here on the wiki. It's adrenaline packed chapters, cry-your-heart-out page turners and laugh-till-you-start-to-cry-your-eyes-out-again thrillers are something you do not want to miss! It's a beloved masterpiece by one of our most cherished users. Congratulations Time, from the entire wiki!
Want to be on the home page? But sure to enter in contests like The Roman Eagle Wiki Fanfiction Contest and The Imperial Illustrations Wiki Contest to see if you can win!
TELL US WHAT YOU THINK WE SHOULD FIX/CHANGE