This Wiki is all about the Roman counterpart of Camp Half-Blood. We are a Fanfiction/Roleplay/Fact Based Wiki.
You can Roleplay characters, and live the life of a Roman demigod at Camp Jupiter or Fanfiction stories about what you would like to happen! You can enter contests for Fanfictioning!
Fact Based things don't have a label at the top. If you Fanfiction or Roleplay write: FANFICTION STORY For Fanfiction and ROLEPLAY CHARACTER when you make a Roleplay.
Failure to do so, could result in that pages deletion at an administrators discretion. 
Thank you!
Welcome to Camp Jupiter!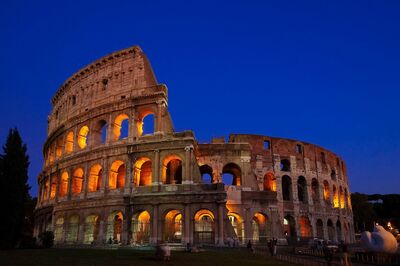 Ad blocker interference detected!
Wikia is a free-to-use site that makes money from advertising. We have a modified experience for viewers using ad blockers

Wikia is not accessible if you've made further modifications. Remove the custom ad blocker rule(s) and the page will load as expected.